Annual Party—Keep on working hard and move forward
W're grateful to have you! Let's keep on working hard and move forward

!
————2018 is a great year! In this year, we family have been doing our best to develop the company a
nd we all believe that year 2019 will be extraordinary!
Next, let's take a look at the Annual Party.
All staffs joined the game of lucky bonus.
(There are several rounds for the game and lots of lucky money.)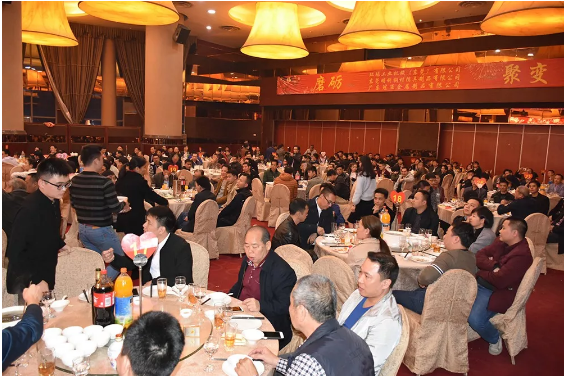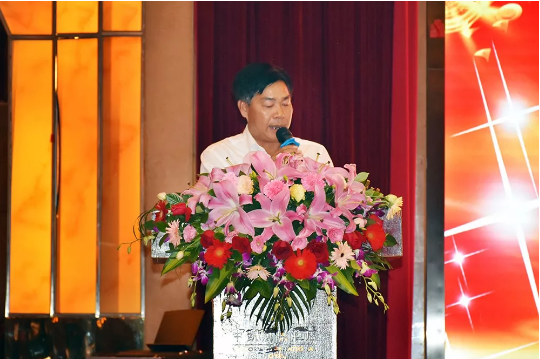 At 6:30 p.m., the annual party began as the board chairman Mr. Yi gave an ebullient speech. In the speech, Mr. Yi expressed thanks and welcome to all attendees, affirmed the achievement of 2018 and encouraged all staff in 2019.
In the end, Mr. Yi sent his expectation and blessing to everyone: I hope you can have a good time at the party and continue to support our work in 2019. We all believe that WIM will go further and better. Finally, I wish you a happy family and good luck!
The multi-talented family members from WIM put on a wonderful performance as following.